Living the Examined Life…
Mary Susan Stults
500+ E-RYT Teacher, Educator, and Practitioner. Forever Student.
Yoga, Vipassana Meditation, Mindfulness, SUP Yoga, and Stand Up Paddleboarding
live your practice — Love is all
weekly Community alignemnt-based yoga classes with mary susan on kauai, hawaii
Weekly 90 Min Alignment-Based Yoga Classes at Anaina Hou Community Park in Kilauea on Kauai's North Shore
***All yoga classes are held in the large classroom to the right of the Porter Pavilion unless otherwise noted. All levels and students are welcome and yoga mats are available for rent. Mary Susan will offer modifications and variations for all levels of students present.
***Students must pre-register prior to class as spaces are limited and fill quickly.
Mondays: 4:00-5:30pm
Saturdays: 9:00-10:30am
Alignment-Based — Suggested Prices Per Class:
Drop-In Student: $10 (FALL 2019 SPECIAL!)
Kama'aina //Full-Time Residents: $5 (FALL 2019 SPECIAL!)
CONTACT: Email Mary at floatandflowllc@gmail.com with any questions or fill out the Sign Up Now Form to save your space and pre-register for class. You can also purchase your yoga class in our Shop by clicking on the Shop page.
***Private Yoga Lessons and Private Group Lessons are also available with Mary at Anaina Hou Community Park, at your home, at your hotel or vacation rental, on the beach, on the water, or at a locale that we decide upon together. We also offer Island Yoga + Hiking Immersions on the North Shore, East Side, South Side, and West Side.
Stay tuned for monthly workshops coming up!
fall specials just for you, xo
Register in October and save!
Bring a friend on a retreat, and save $50 each
Save $75 on any Kauai yoga immersion
Save $50 on any SUP or SUP Yoga Private Lesson
Save $35 on any private yoga lesson
Garden Isle
Yoga + Hiking Retreats
Day Retreats & Guided Island Adventures in Kauai with Mary
2019 Locales
Kauai, Boulder, Fruita, & California, Spain
Spain-Aug 30th-Sept 9th, 2019!
10 day barcelona + menorca sup vacation
Meet me in Spain this summer!
Come away for 10 luxurious and adventurous days spent exploring the city, culture, art, architecture. water, incredible food, and streets of Barcelona before we head to Menorca for 6 island days filled with endless beauty, relaxing beaches, nights spent at the Festival de Graciá and days spent exploring the island's many crystalline waters!
Treat yourslef in Telluride- a ladies yoga, hiking, SUP Retreat
June 10th - 14th, 2020
August 12th - 16th, 2020
4 Nights/5 Days in the San Juan Mountains, on the mat, on the water, and on the trails!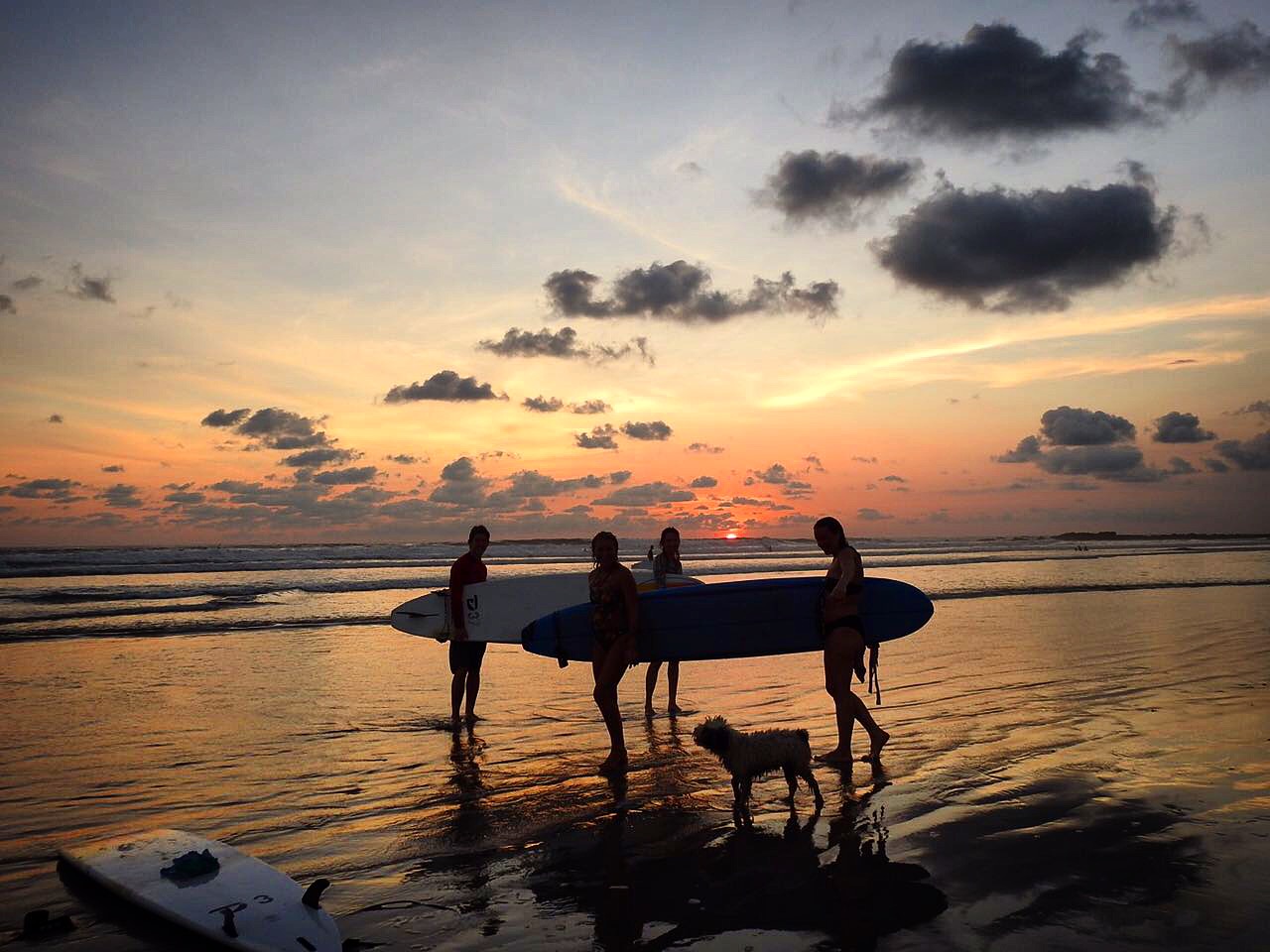 Stand Up Paddleboarding and SUP Yoga with Mary Susan on the lake, ocean, river, or pool.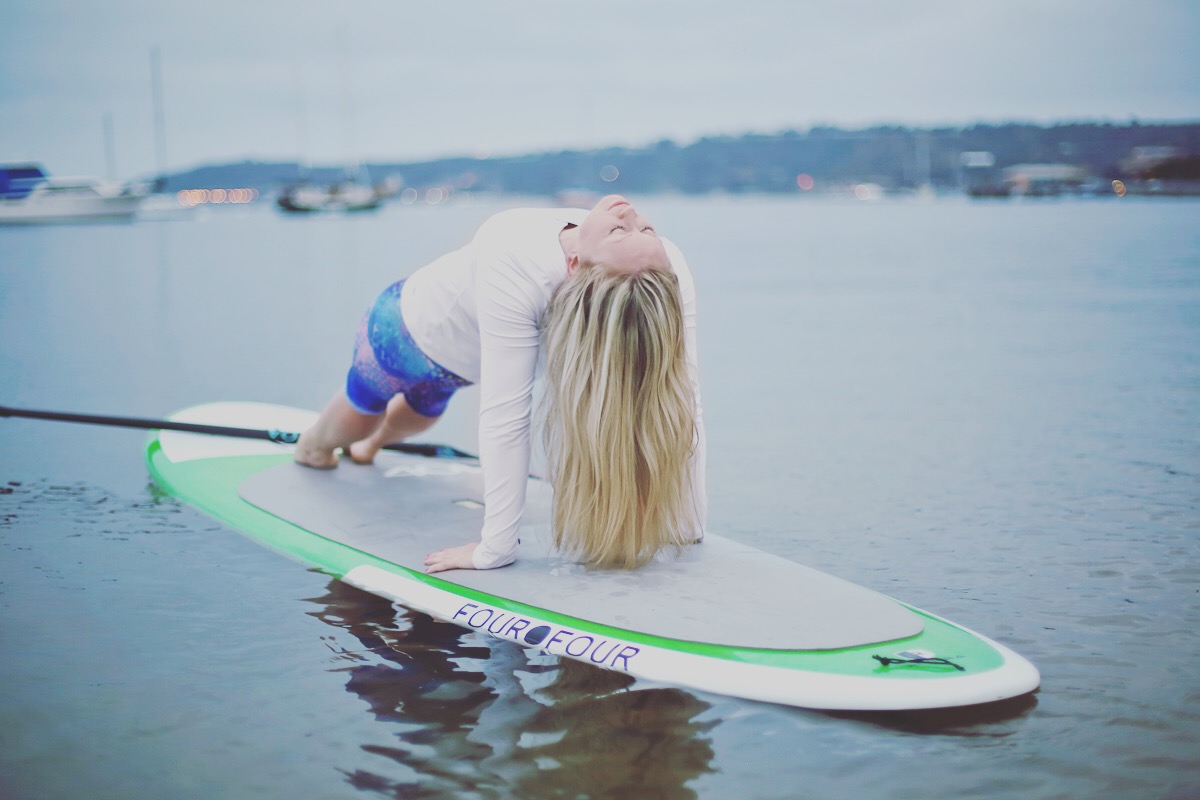 testimonials + reviews
"I had an amazing time at this retreat. It was my first retreat experience, and I'm so glad I did this with Mary as the guide. She really knows her way around the location, and goes to every effort to make it a great time for everyone. I learned a lot in group activities, and also had flexibility to explore on my own."
By Laurel Hogge for TREAT Yourself In Telluride... A Ladies Adventure Retreat - August on Aug. 21, 2018 - 5 Stars Selected*****
"This trip was WONDERFUL! Telluride is such a beautiful place and Mary orchestrated such a beautiful retreat for us! We did yoga, went on hikes, did stand up paddle boarding at a gorgeous lake in the mountains, and just had a blast. Our condos were beautiful and breakfast was made for us every morning. The Yoga Writing Workshop was fantastic, and so were the meditations. Mary has a gift and I would recommend one of these retreats to ALL women. It was a much needed getaway. I can't wait to do another!"
By Tiara Walz for TREAT Yourself In Telluride... A Ladies Adventure Retreat on Jun. 21, 2018 - 5 Stars Selected *****
"We had a wonderful retreat! Mary is extremely accommodating and chill, we liked that aspect of the trip. Overall, I was happy to have my activities planned which saved my group from the "uh, what should we do now" moments and allowed us just to morph from one activity to the next. "Yoga" in the moment :) Telluride is so beautiful and if you have the opportunity to do this trip with Mary it was well worth it! The variety of activities planned really helped us see the most of Telluride, and there was a lot of flexibility to eat and shop and explore town and the surrounding areas.:
"I had an awesome time.. Mary Susan was fantastic, very enthusiastic, taught me a lot about yoga,and the hiking was spectacular. The accommodations which was her family cabin was unbelievable and I loved the night we roasted marshmallows in the fireplace and had s'mores. The best!!! Thank-you again Mary Susan !!!"
"Our adventures in Estes Park, CO were amazing. Not on the scenery was fantastic but the food, hiking, group of women were outstanding. Mary is an excellent SUP yoga instructor and I love that she is always up for an adventure. Mary always had breakfast ready in the morning and was always working with the group to best find the perfect flow of activities for the day. I loved that she allowed us to have flexibility in what we wanted to do. I look forward to future yoga retreats with Mary and old and new friends."